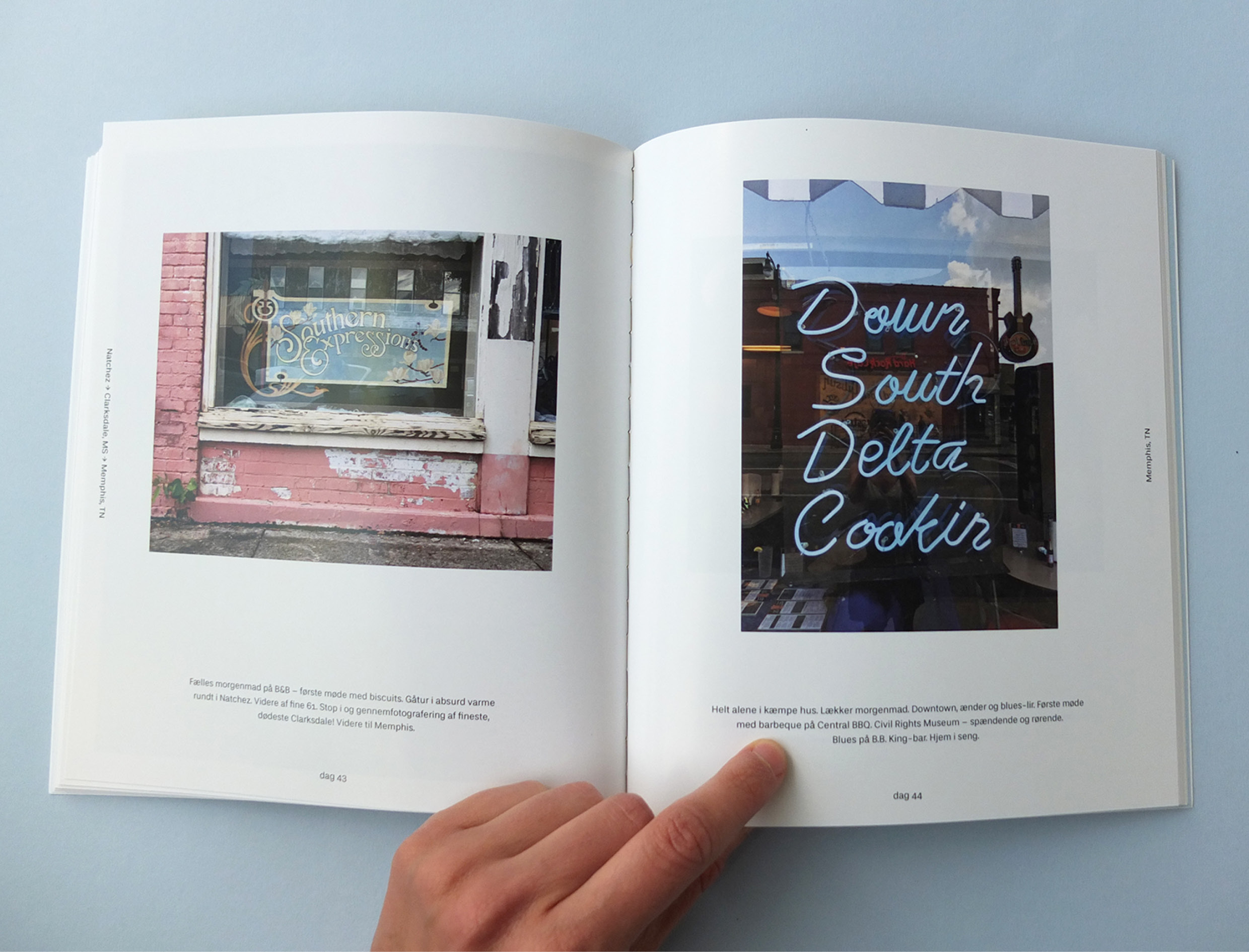 Oh Ja Road Trip

Documentation of a road trip across the US in the spring of 2018. Photos, daily journal entries and lists of experiences.

Personal project
2018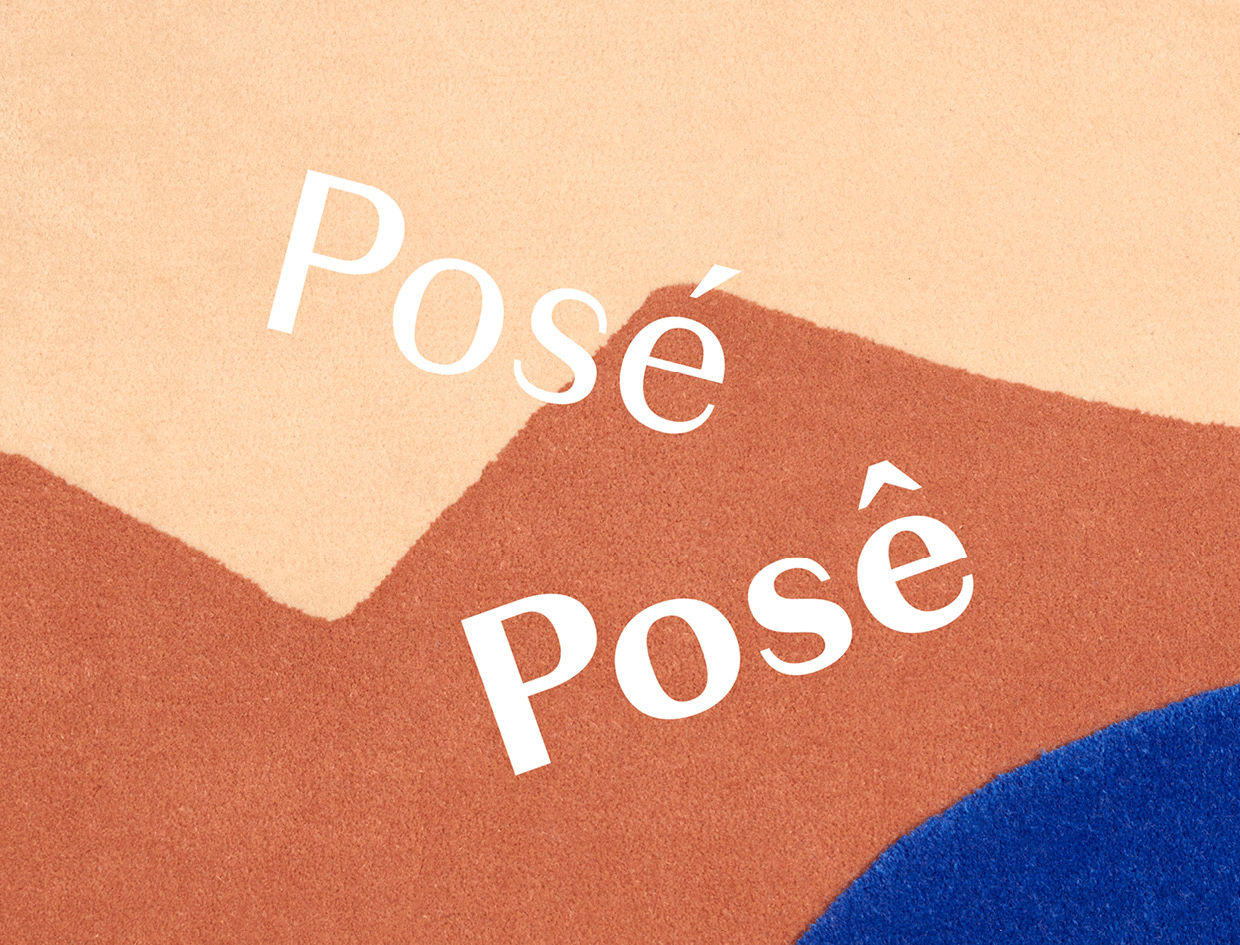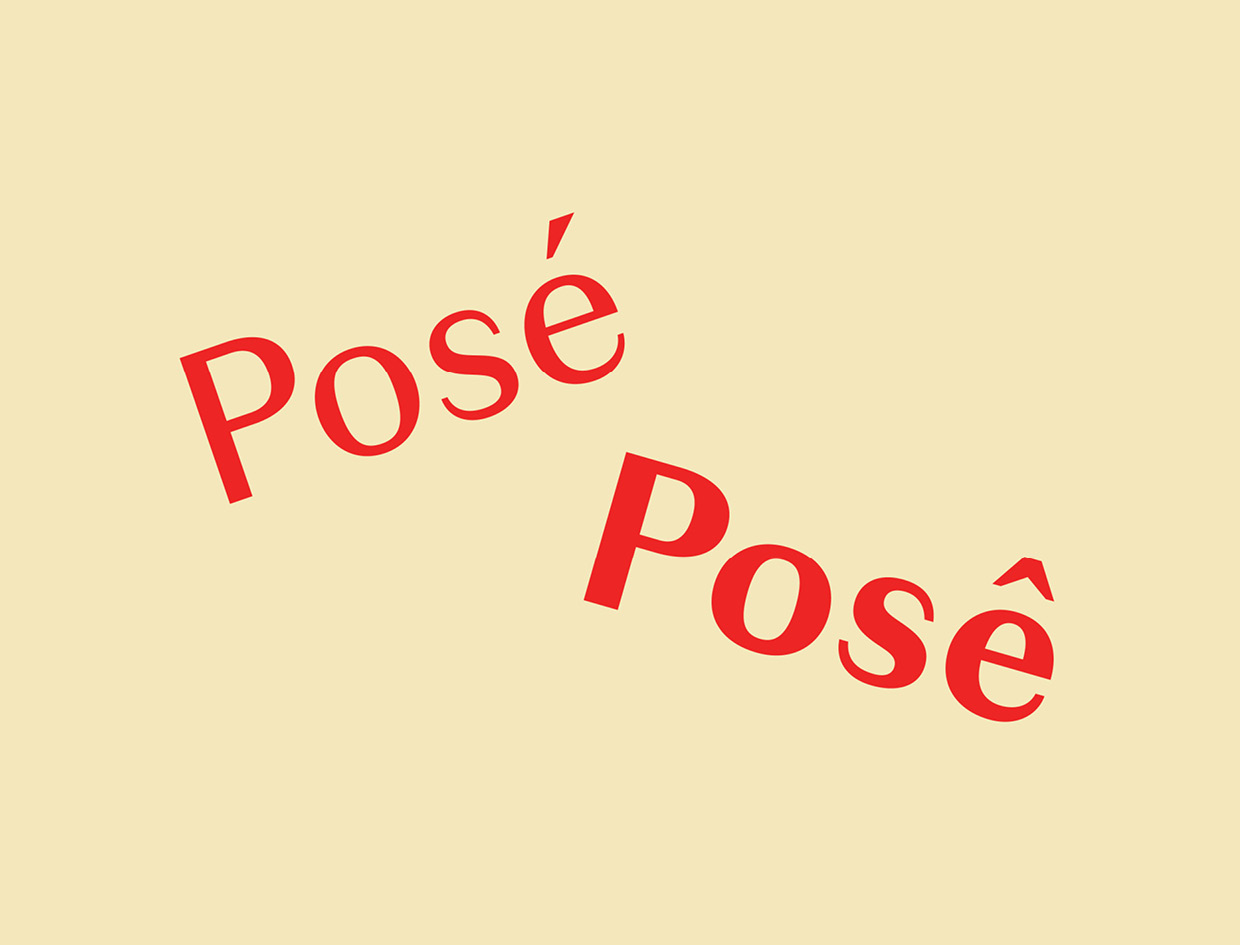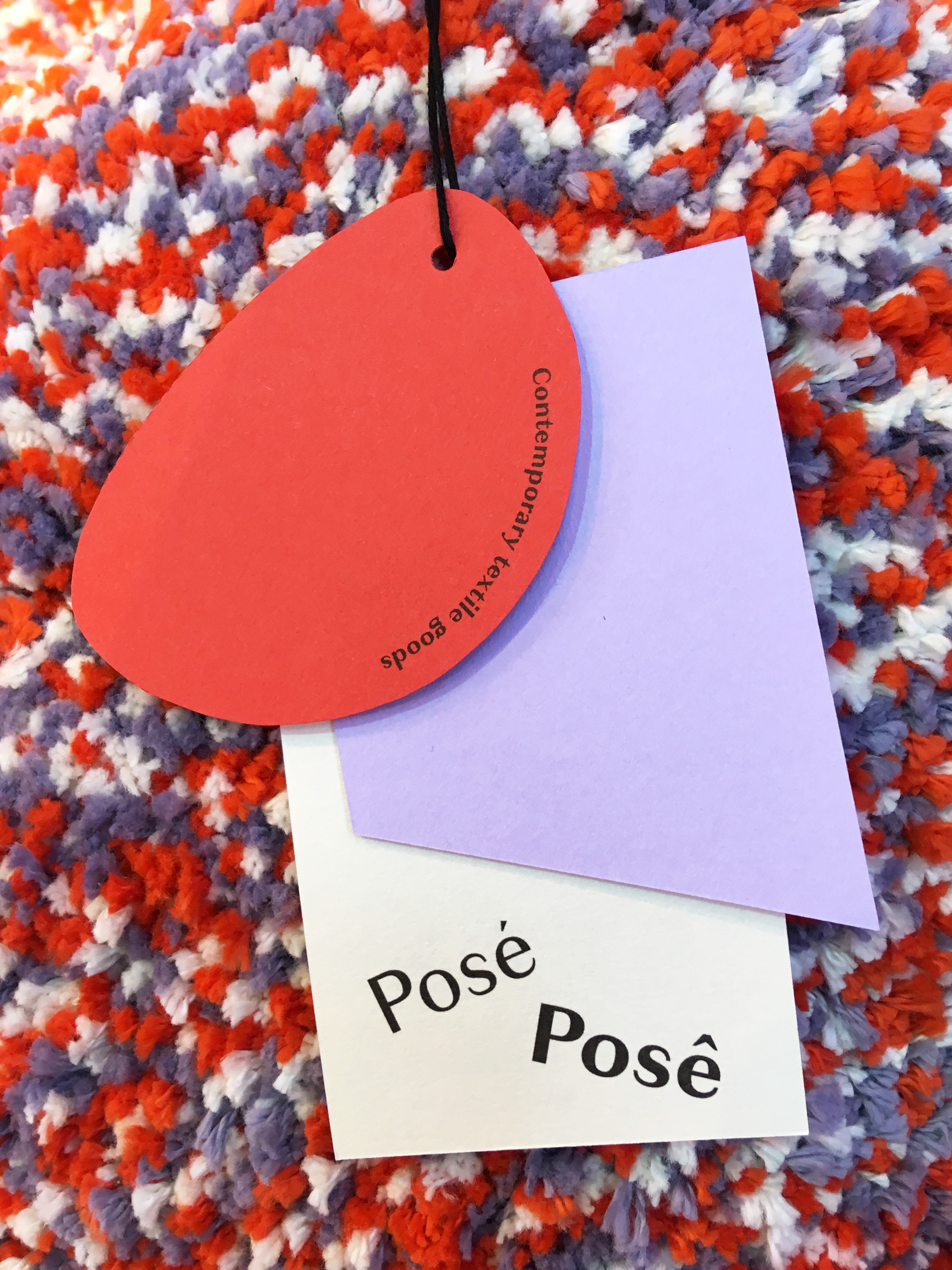 Posé Posê
Visual identity for
Posé Posê︎
– a Copenhagen based lifestyle brand and design studio focusing on textile products. Posé Posê is all about creativity, playfulness and openness and we wanted the identity to reflect that. Posé Posê is established in 2018 by textile designers Martyna Golik and Sisse Witek.
Designed in collaboration with Louise Jacobsen as
Studio Oh Ja︎
Posé Posê
Product photos: Cornelia Gramkow ©Posé Posê
2018
Louisiana Icons
Icons for
Louisiana Museum of Modern Art︎
in Humlebæk, Denmark. The icons are designed to compliment the modernistic and simplistic 1950s architecture of the museum.
Designed in both an outlined version and a solid version for small sizes.
Louisiana Museum of Modern Art
2016
Andersen & Maillard
Visual identity for
Andersen & Maillard︎
– a speciality coffee roastery, coffee shop and bakery located in Copenhagen, Denmark. With our design and choice of colours we wanted to capture the duality of A&M, a stylish and classic place but at the same time unpretentious and always doing everything with a twist.
Designed in collaboration with Louise Jacobsen as
Studio Oh Ja︎
Andersen & Maillard
2018